Support your overall Wellness Goals
We know that Stress has a huge impact on our well-being and overall vitality. We are here to help you fine tune your wellness goals by helping to manage stress, help you to relax, have wonderful sleep quality, and have a robust immune system.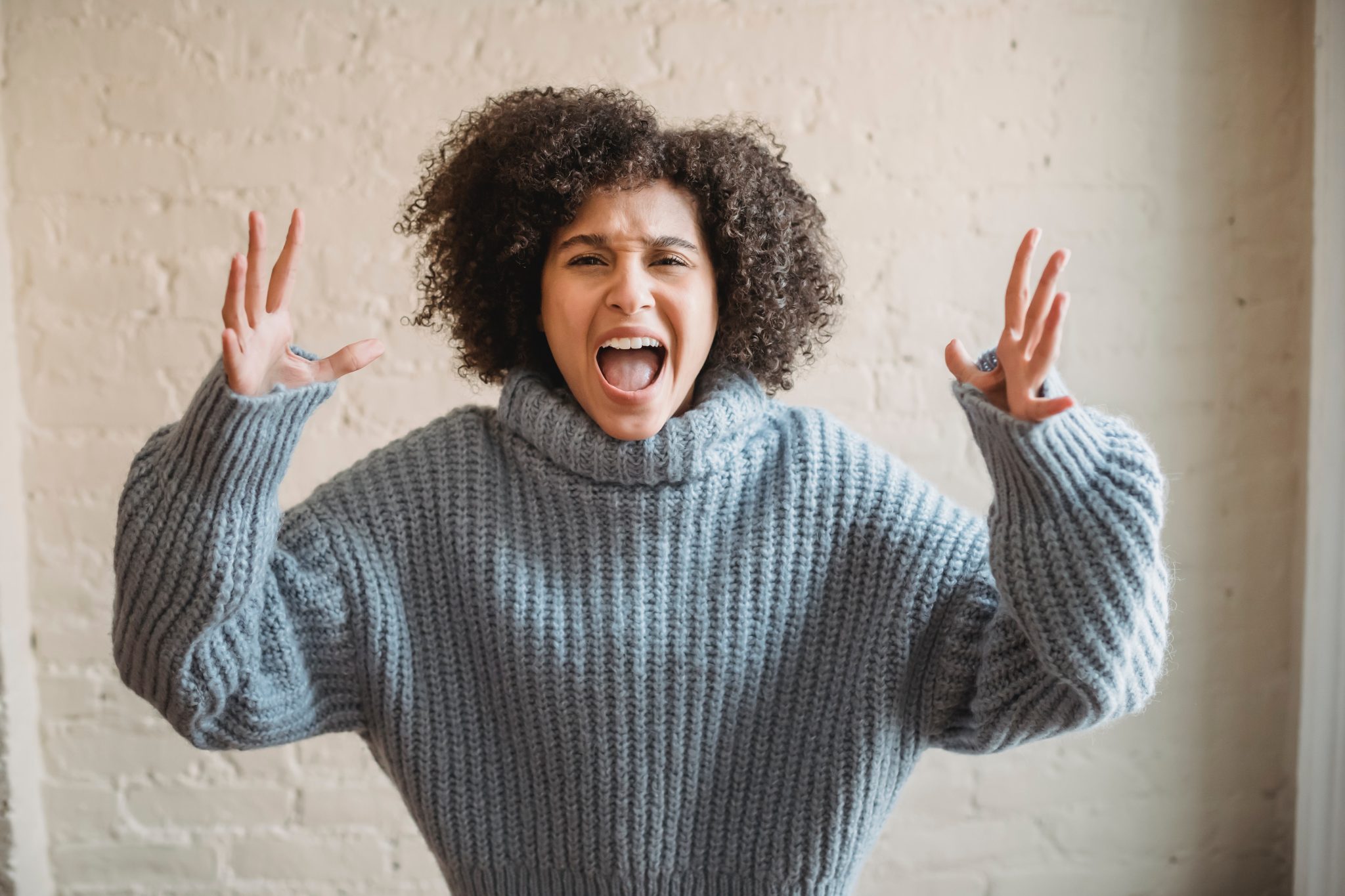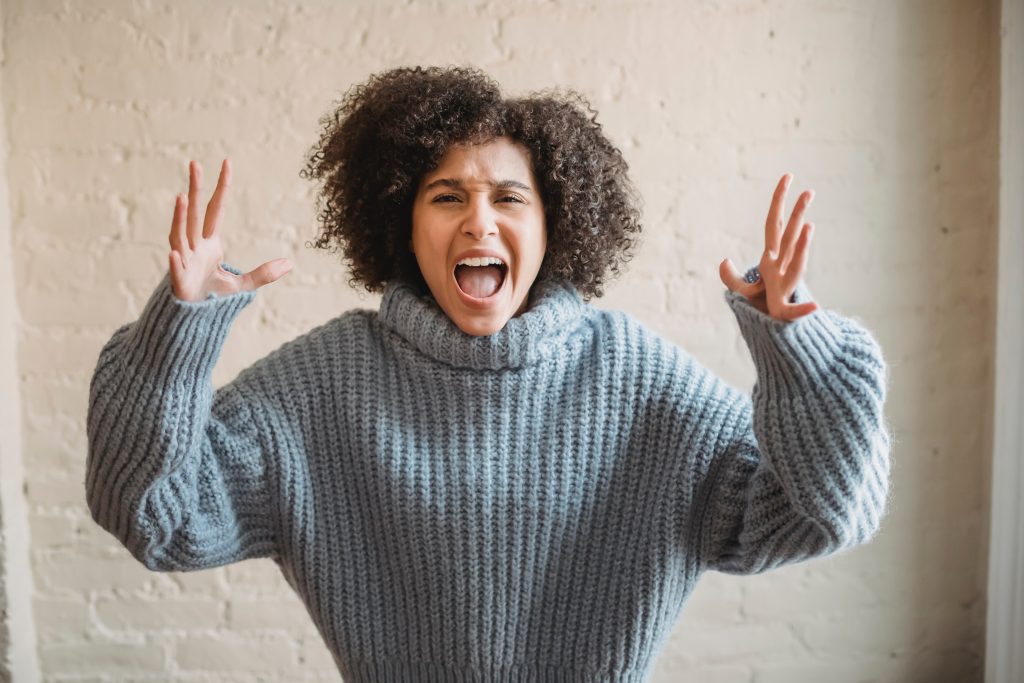 Our goal is to help you find balanced :  
RELAXATION– acupuncture and naturopathic support can be used to relax muscles, relieve tension or calm an anxious mind. 
MOOD– many find acupuncture and Chinese herbs as an effective way to treat anxiety, balance mood and hormones
ENERGY– stamina, vitality and relieving fatigue are all important factors to overall wellness.
SLEEP QUALITY– from vivid dreams, to hot flashes, or restless legs, Chinese medicine has a long history for treating sleep concerns
IMMUNITY– allergies, congestion, to boosting your immune system for cold and flu season, 
RECOVERY– our skilled practitioners have experience in massage, muscle recovery, athletic performance and KT taping to help you have your best sports season yet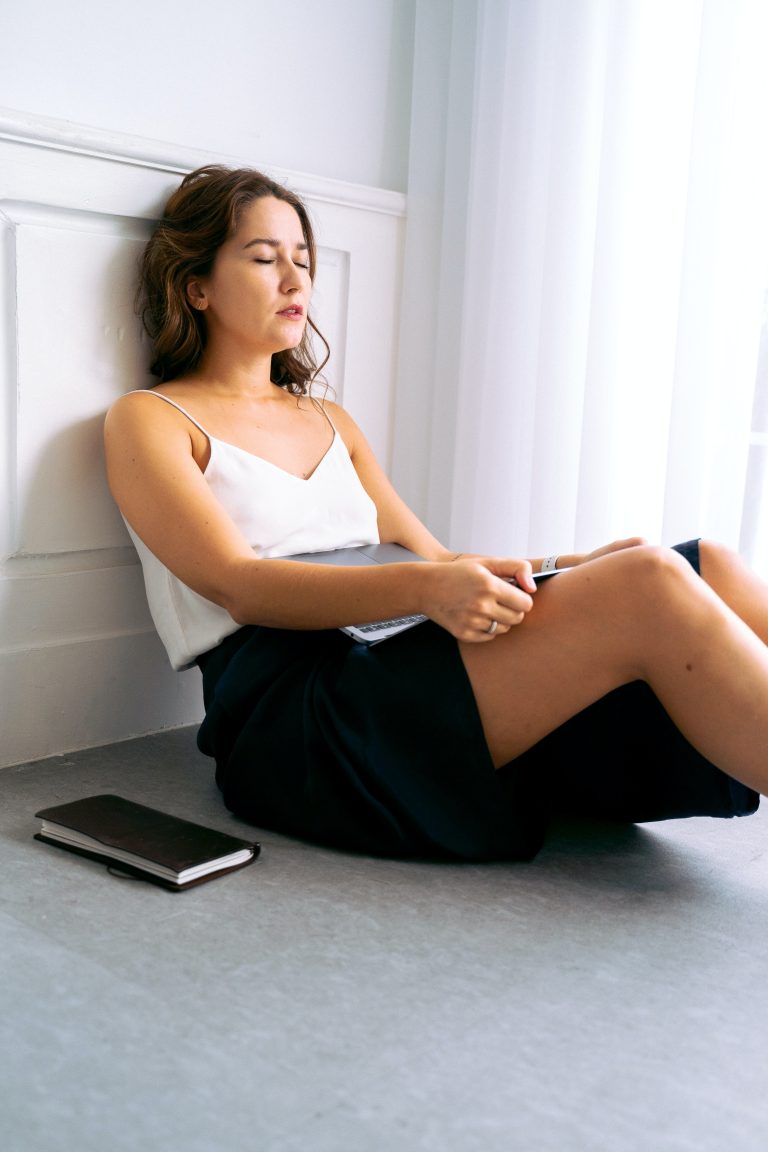 FIND OUT HOW OUR NATURAL AND NON-PHARMACEUTICAL METHODS CAN HELP MITIGATE MANY STRESS RELATED ILLNESSES
We are here to help you feel more grounded, energized and engaged in your life through our natural stress relief treatment plans.