We work in partnership with our clients by mindfully tailoring specific treatment plans for your health and wellness goals.
Source Wellness Center is an acupuncture clinic serving the Eastside of Seattle communities of Bellevue, Redmond, and Kirkland, Washington. We are a dedicated team of board-certified, licensed acupuncturists with over 17 years of experience providing results-oriented, natural wellness care for people of all ages. We offer our expertise in acupuncture and eastern medicine, and are also compassionate, caring practitioners with your best interests and health goals in mind.
We have extensive training in
fertility and reproductive health
perimenopause and hormone balance
pain conditions
stress and anxiety
digestive wellness
It starts with a simple conversation. Meet with one of our friendly acupuncturists and discover how we can help.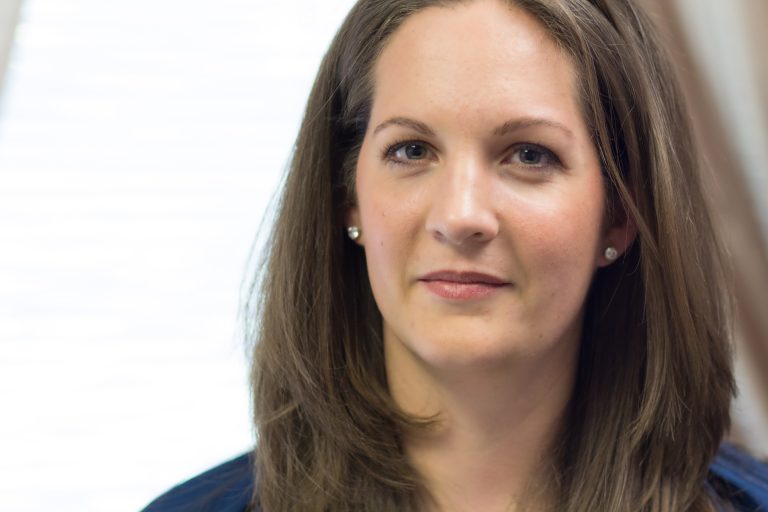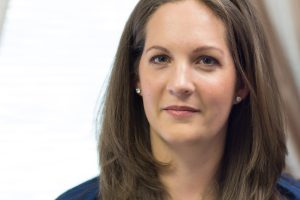 Kaira Jorgensen, L.Ac., has been practicing acupuncture and Chinese Medicine since 2004, when she received her Masters of Science in Acupuncture from Bastyr University in Kenmore, WA. Her studies included an education in both acupuncture and herbal medicine, as well as classes in the western medical biosciences, pharmacology and nutrition. She also has a Bachelor's of Science in Whole Foods Nutrition from Bastyr. Kaira has extensive post-graduate training in Infertility, Pregnancy, Pain management, and Musculoskeletal disorders. In her free time, she can be found playing at the barn with her horses or enjoying the outdoors with her family in the beautiful Pacific Northwest.
In her practice, Kaira primarily uses a blend of TCM and classical acupuncture, as well as adjunct therapies such as moxa, cupping, tuina/shiatsu, electrical stimulation, and nutrition therapies.
Kaira founded Source Wellness Center in 2008.
SPECIALTIES:
*Fertility
*PMS
*Perimenopause
*Pregnancy
*Hormonal Issues
*Stress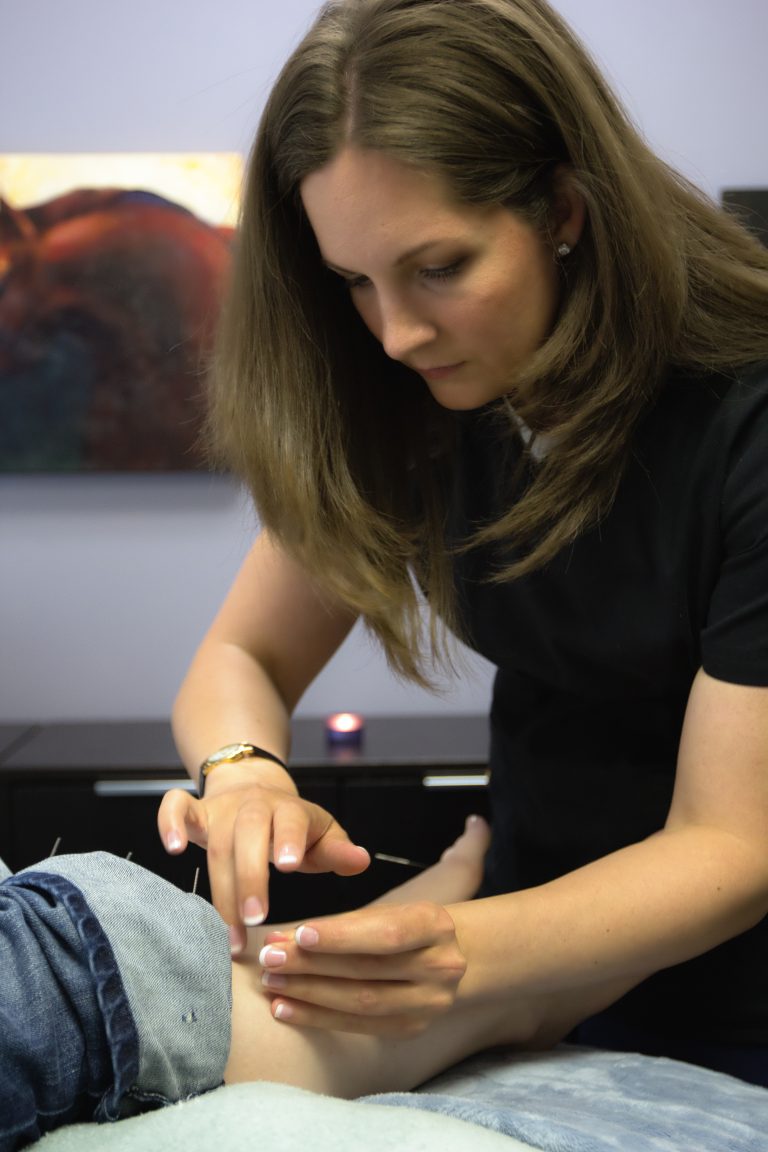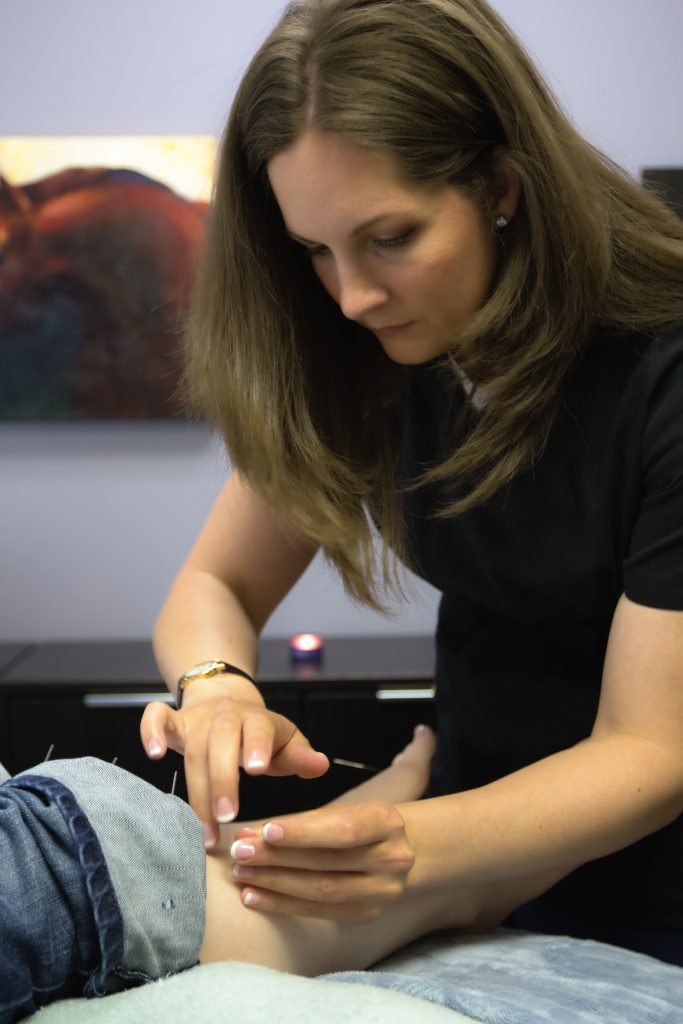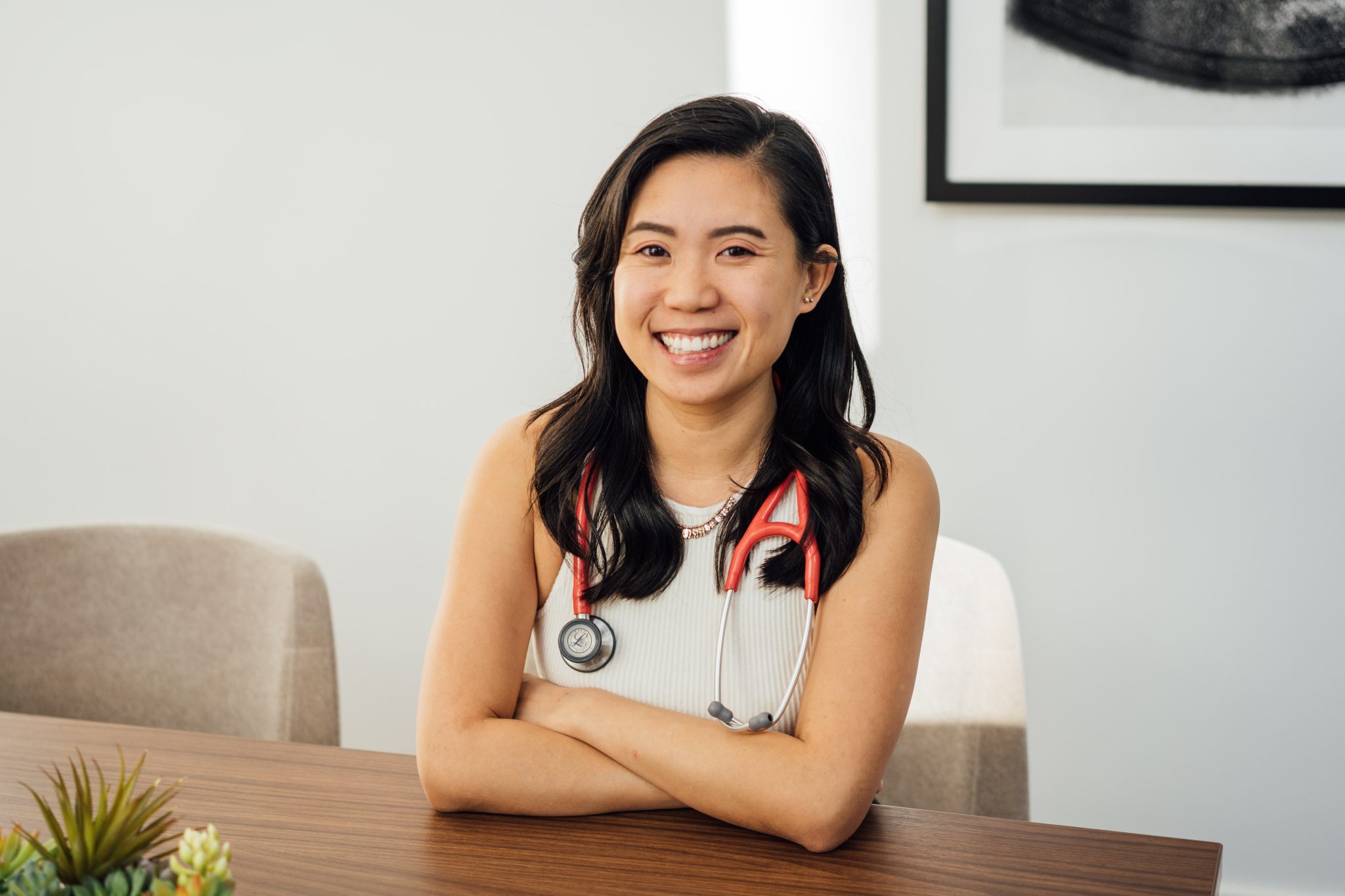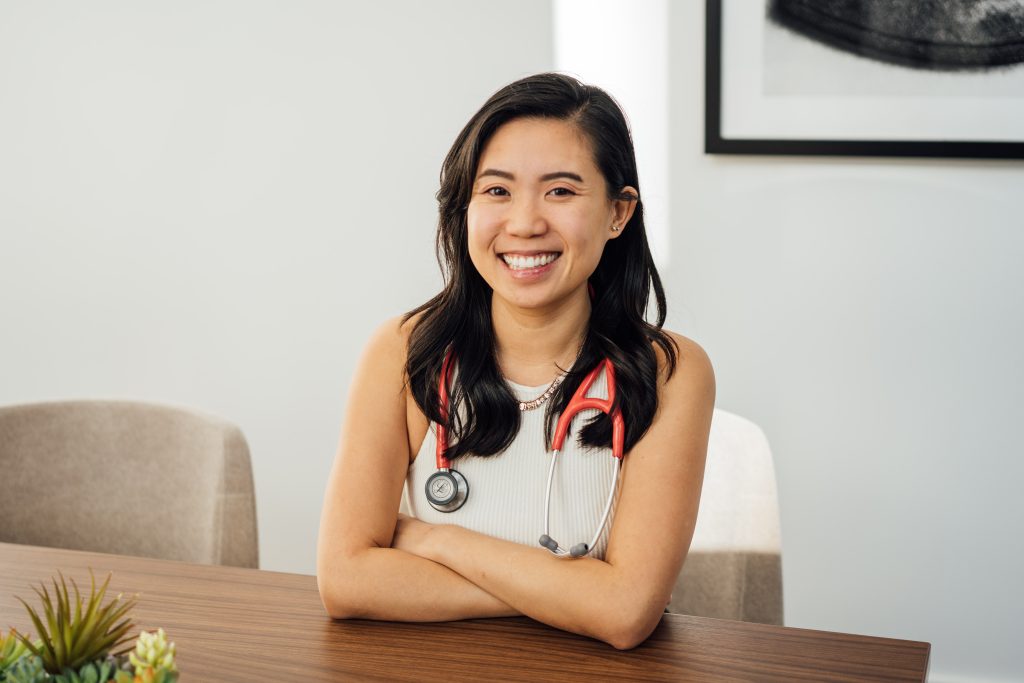 Dr. Tieu received her Doctorate degree in Naturopathic Medicine, Masters in Acupuncture and Oriental Medicine, and License in Massage Therapy at Bastyr University. She is board certified by  the North American Board of Naturopathic Examiners (NABNE) and the National Certification Commission for Acupuncture and Oriental Medicine (NCCAOM). 
She has participated in local nonprofit organizations that sought to provide care to underserved patients, focused on acute injuries and post-recovery treatments of athletes at Bastyr's Sports Medicine Club, and volunteered as a clinical care member at her local hospital.
Dr. Tieu believes in providing quality patient care through an integrative medical approach. She is passionate about bringing sustainable changes to a patient's overall health. Her current areas of interests are primary care, dermatology, gastroenterology, women's health, pain management, and mental health.