Naturopathic Medicine – Our Approach
Our Naturopathic physicians provide comprehensive healthcare focused on treating the whole person. We offer conventional medical testing and treatment combined with natural therapies. At our clinic, we provide individualized health plans for your unique health picture which may include diet and lifestyle changes, supplements, and/or prescription medications. 
In an initial visit, you will meet with our naturopathic doctor to discuss your individual health history and the specific issue that needs support. Our goal is to help restore you to vitality and wellness. We treat the root cause of a problem, not just manage the symptoms.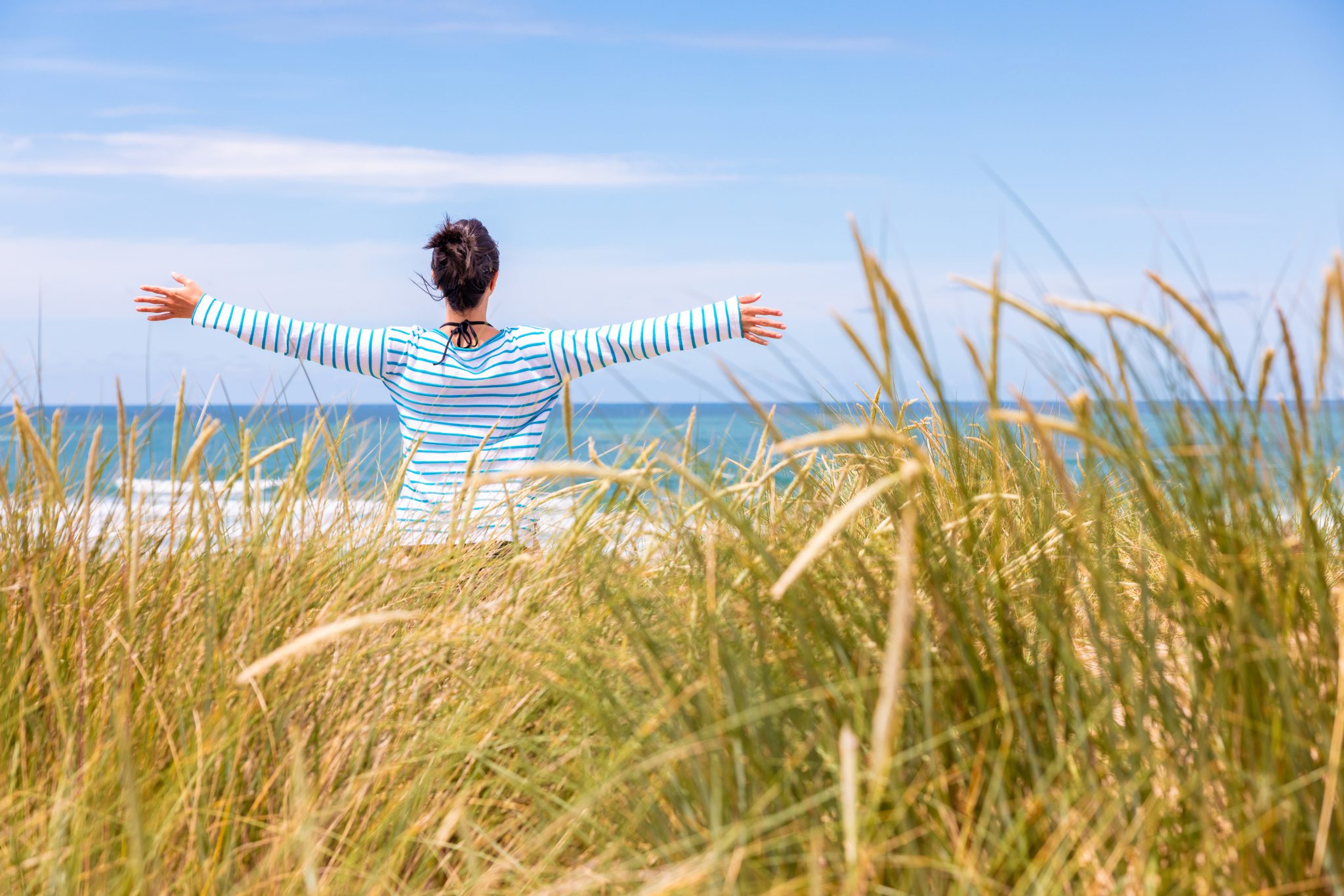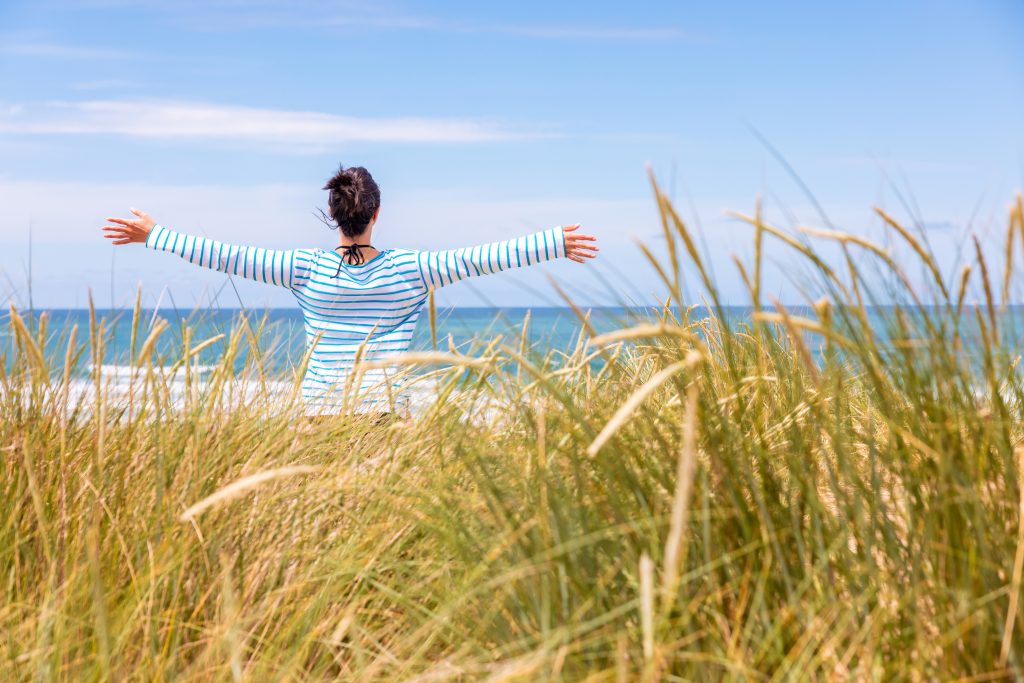 The scope of naturopathic medicine is broad: from addressing minor ailments to managing ongoing health concerns and serious illness. Our team offers both primary and focused care, depending on your needs and current health status.
A few things people have seen us for recently:
Autoimmune disease
Diet and Nutrition
Metabolic disorders
Depression and anxiety 
Headaches and Migraines
Fertility/Infertility/ Hormonal Imbalance
General Wellness and Preventative Care
Weight loss / Muscle mass support / Sports Performance 
Insomnia
PMS / PMDD
Digestive complaints
Autoimmune disease  
Fatigue
Diabetes
Cardiovascular disease / Blood Pressure / High Cholesterol 
Your initial consultation is free. Come meet us in person to learn more about our services! Or give us a call 425.533.7320 and we can answer your questions.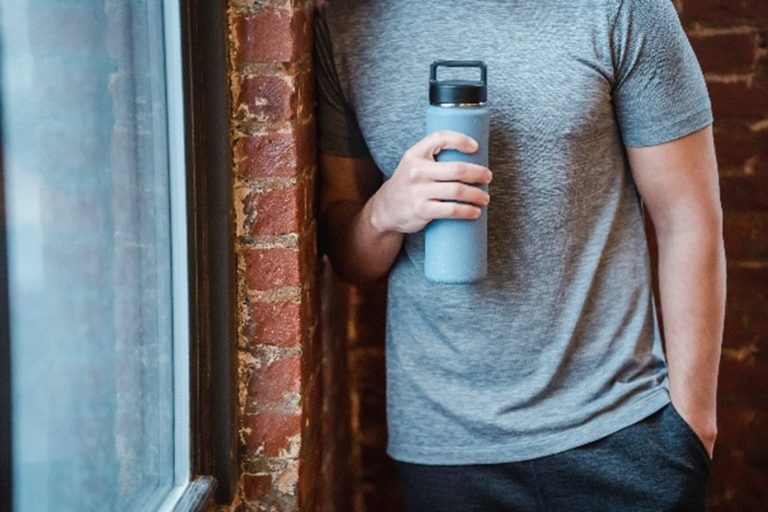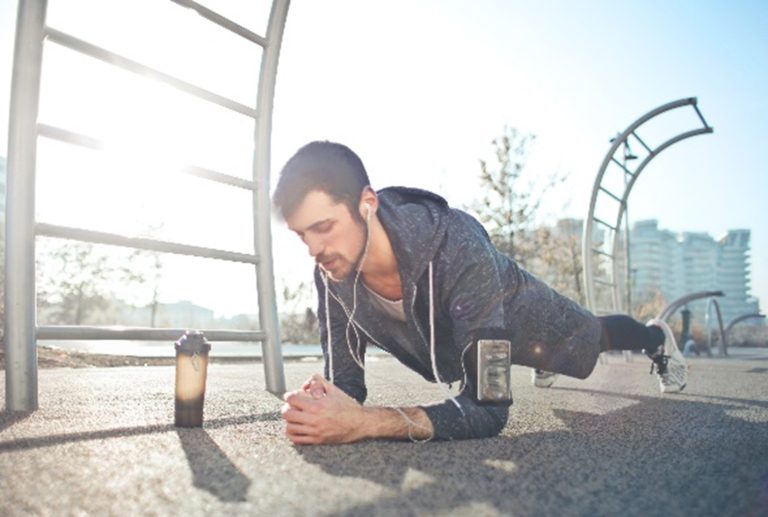 We understand that men can have a specific and unique healthcare picture. Our naturopathic doctors can help you to lead a fuller, healthier and dynamic life by providing individual focused healthcare plans. We have support plans for athletic performance, mental focus and cardiovascular support, among others. Reach out and meet one of our naturopathic physicians in a 15 -minute free consultation to see how working together may benefit your wellness goals.
We are committed to providing highly personalized healthcare for women and their unique needs. Our naturopathic physicians see women of all ages, providing a full spectrum of care, from lab testing to supplement protocols or medication management. If you are looking for routine women's health support or specific specialty care,  reach out to consult with one of our doctors to see how we can help address your specific health concerns. 
Appointments, Insurance and Fee Schedule
Our new patient appointments range from 60 to 90 minutes. Follow-up office visits are 20 to 45 minutes, depending on medical complexity and number of health concerns. 
We are in-network with Premera Blue Cross and Regence Blue Shield. Please reach out to our office for our current fee schedule or for specific billing and insurance coverage questions.